Return to true FPS
in Virtual Reality
Our mission emerged from our dreams and our desire to play the most exciting FPS games in VR.
Since, it has become our passion and our goal to enable all people to experience locomotion in VR. Our inclusive technology solutions will empower millions to join our dream and the VR world created by many.
Experience VR locomotion with C-Infinity.
Neurodigital VR Interface

Experience true sense of locomotion with our VR interface.
The ultimate way to transform your space into a VR ready station. 
The library of games you will be able to play is not limited by VR.
Return to your favorite tripple A games, now!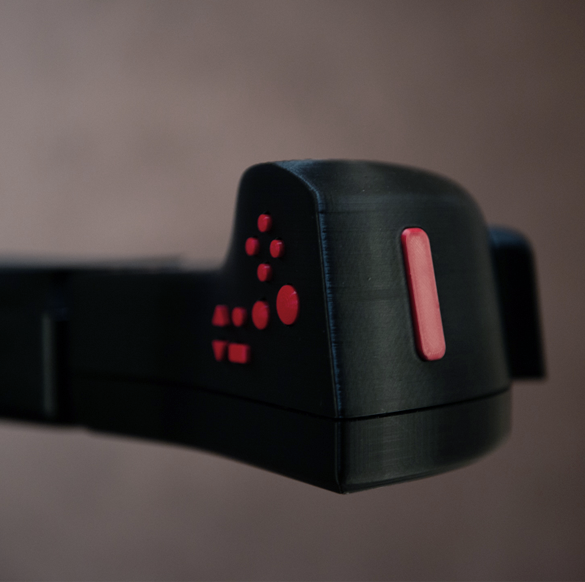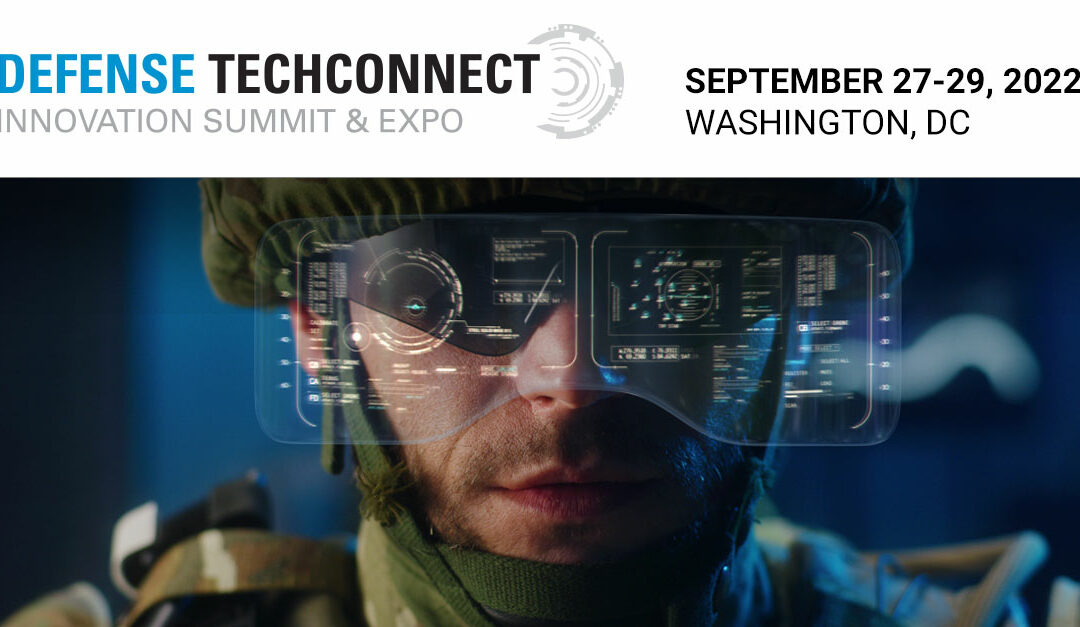 NeuroSync Laboratories will officially reveal the next stage of Virtual Reality interfaces at the 2022 Defense TechConnect.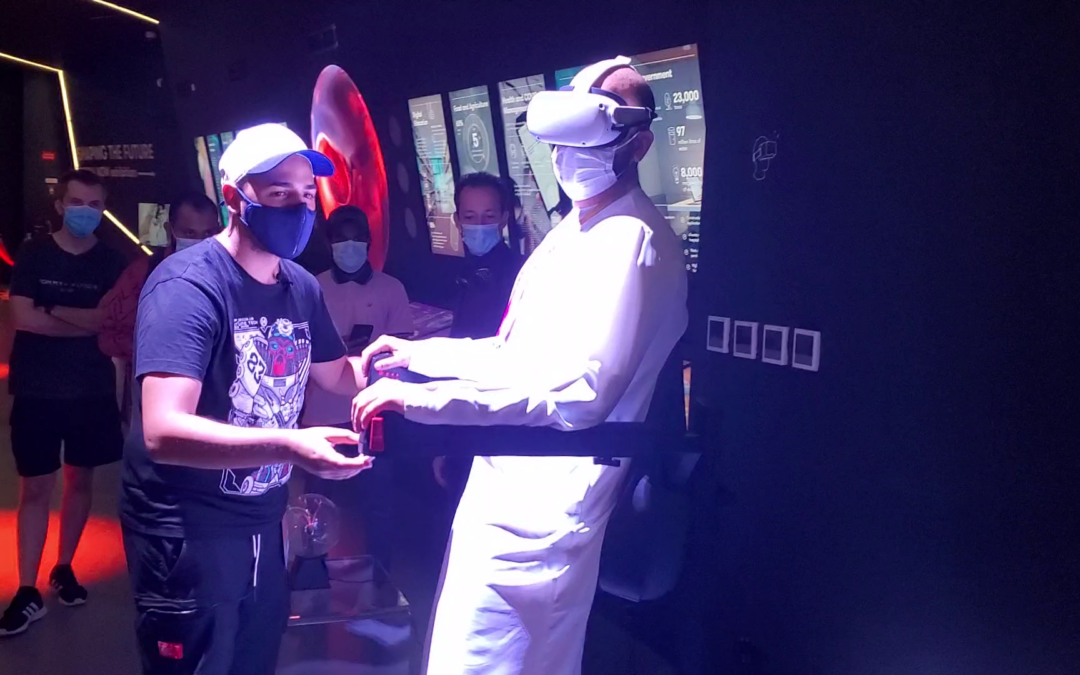 For the whole duration of the Dubai World Expo, an earlier model of the C-Infinity VR interface was demoed to the public. Many of the Expo visitors had the chance to fully experience true free locomotion in FPS games with no space constraints, nausea or input problems.
To get in touch with us for any inquiry just fill out the form below.