Return to true FPS
in Virtual Reality
Our mission emerged from our dreams and our desire to play the most exciting FPS games in VR.
Since, it has become our passion and our goal to enable all people to experience locomotion in VR. Our inclusive technology solutions will empower millions to join our dream and the VR world created by many.
Experience VR locomotion with C-Infinity. See the full introduction video on Youtube.
Neurodigital VR Interface

Experience true sense of locomotion with our VR interface.
The ultimate way to transform your space into a VR ready station. 
Neurodigital VR Interface

Experience true sense of locomotion with our VR interface.
The ultimate way to transform your space into a VR ready station. 
The library of games you will be able to play is not limited by VR.
Return to your favorite tripple A games, now!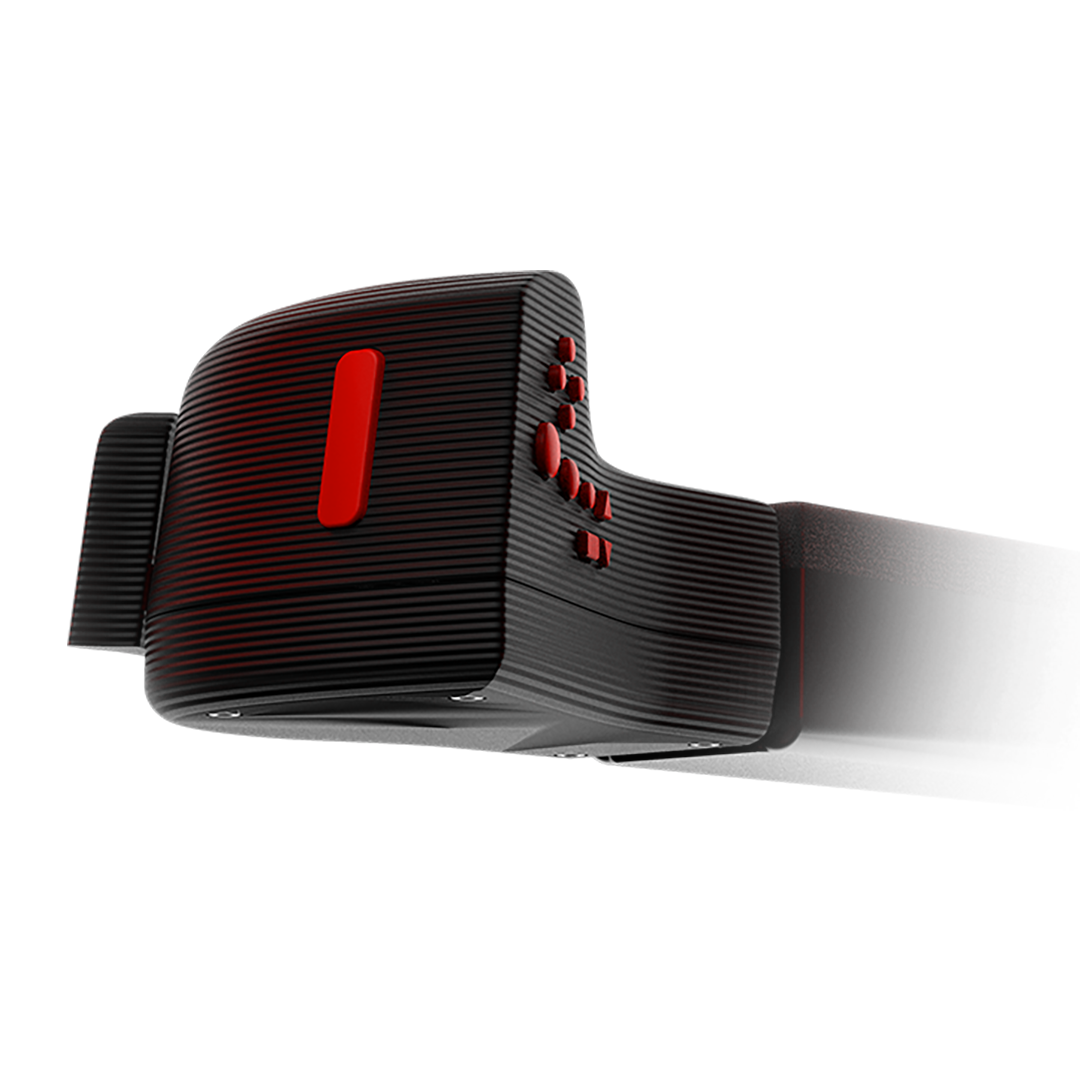 Comfort
C-Infinity is designed to enable the user to enjoy prolonged and comfortable sessions in VR. It supports the human body by reducing pressure on the legs and back while allowing comfortable resting of user's arms.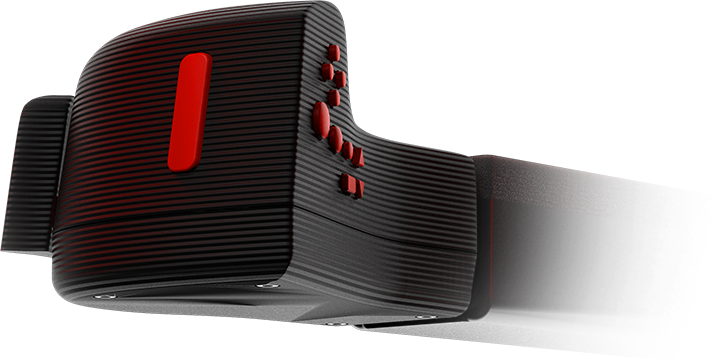 Safety
C-Infinity keeps you and others safe while enjoying virtual reality. Our solutions completely prevent collisions with objects or people while playing and allow physically impaired users to experience safe locomotion in VR.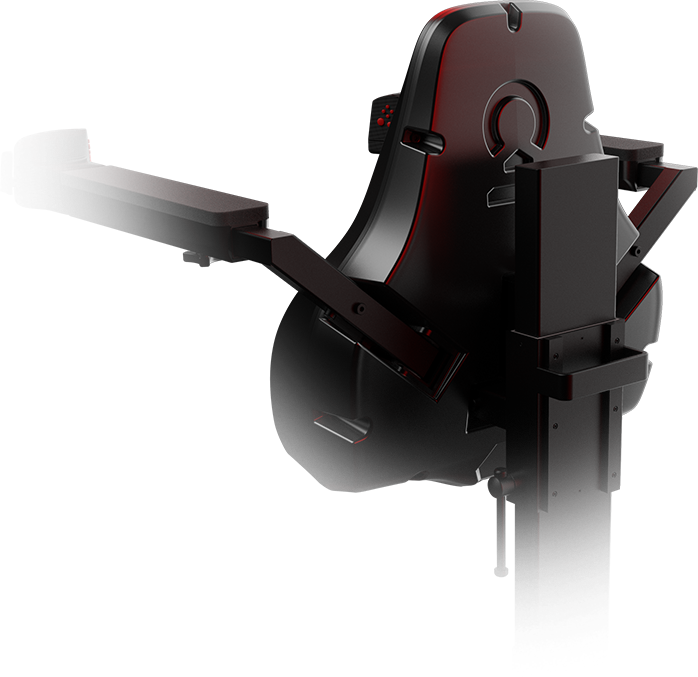 Space
With a footprint of just 30″ x 35″, this is all the space you need for endless VR entertainment.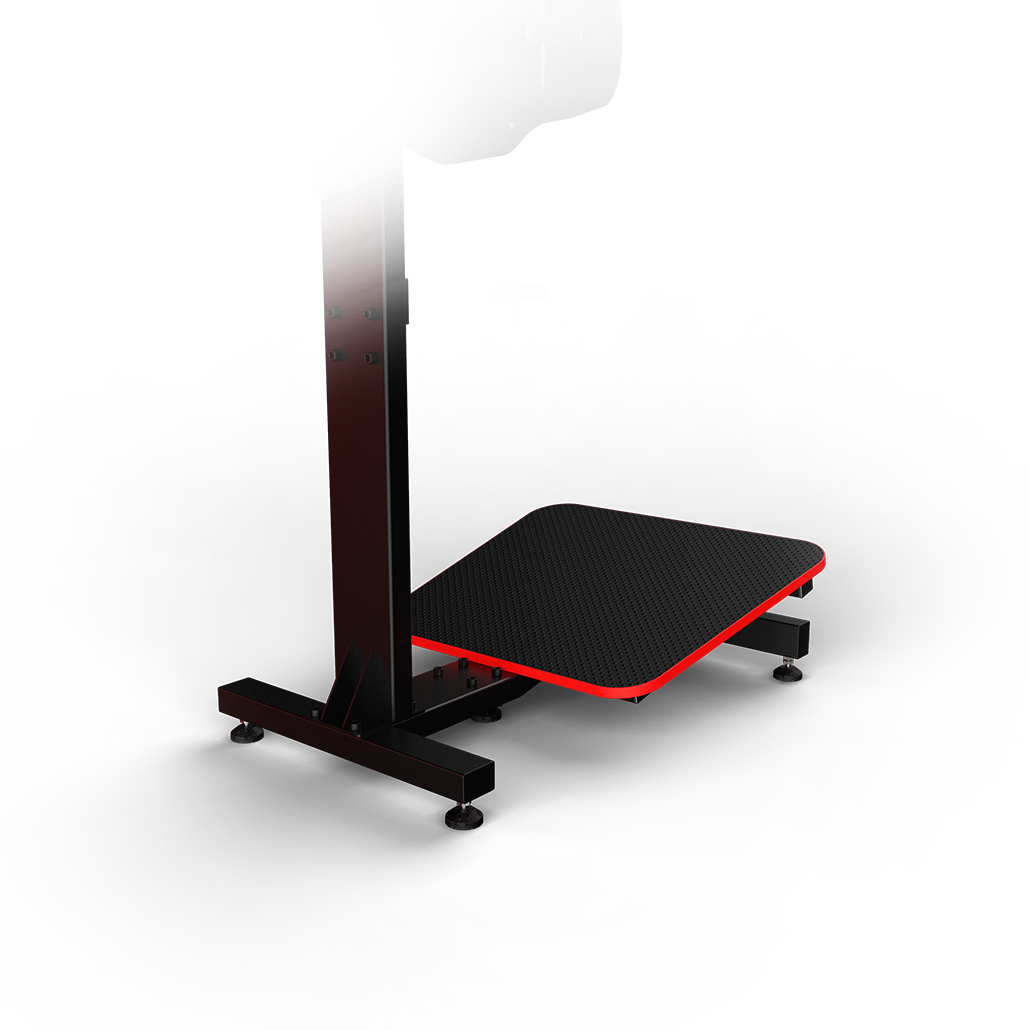 Science
Neuroscience based principles are applied to reduce nausea caused by motion in VR. As the body issues commands through sensors in C-Infinity, the signals for slight sensation of motion are generated in the brain. The weak, initial signals receive visual confirmation in the form of movement in the VR and so significantly reduce motion sickness. A perfect synergy between human body and machines.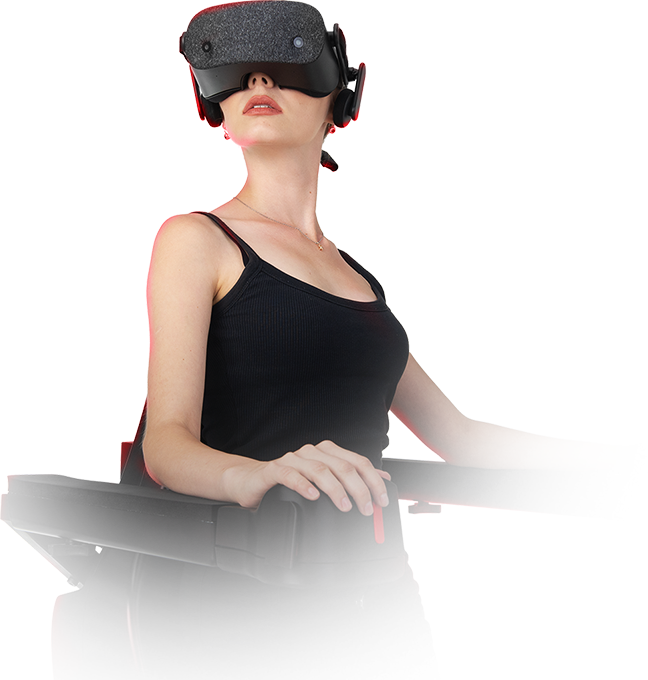 Find out what games you can
play and how to setup C-Infinity
Advantage of our system is its compatibility with all existing hardware and content. This means that it's very easy to implement into any existing workflow. It's very simple to set up and maintain.
This makes it a perfect solution for VR training. Any scenario is completely achievable and makes for a more natural learning experience.
Hazardous environments and procedures are easily covered in VR utilizing our technology.
Giving professionals a safe and comfortable VR interface that creates a full feedback loop between the user and the virtual content is the next stage of the industry.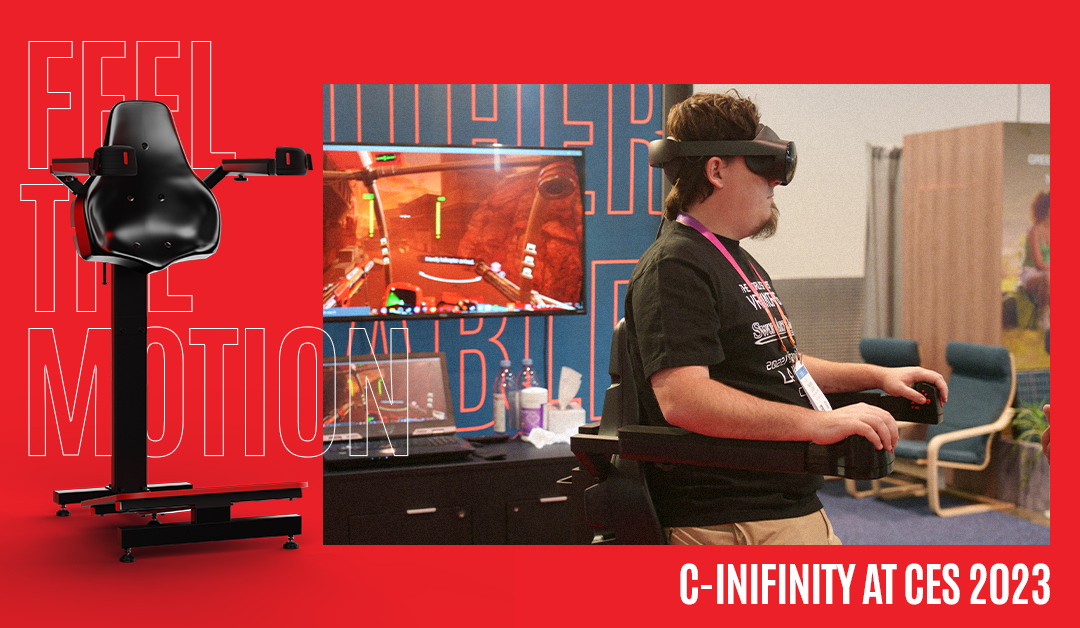 We're thrilled to share with you our short CES2023 video. C-Infinity handled the show without any problems and worked non-stop for the whole duration of the event bringing pleasure and fun feelings to over one thousand people. It was a great experience for the...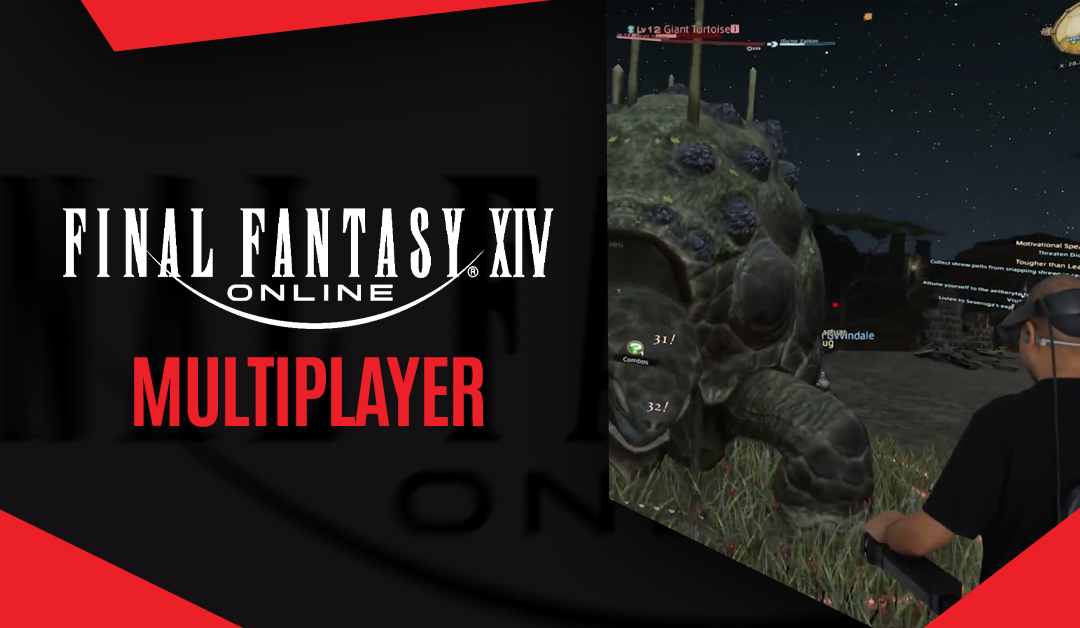 Fans of massively multiplayer online role-playing games will be delighted to finally have the option of playing a fully realized and very popular Final Fantasy XIV in VR, using the C-Infinity VR interface. Whether your friends are also in VR makes no difference and...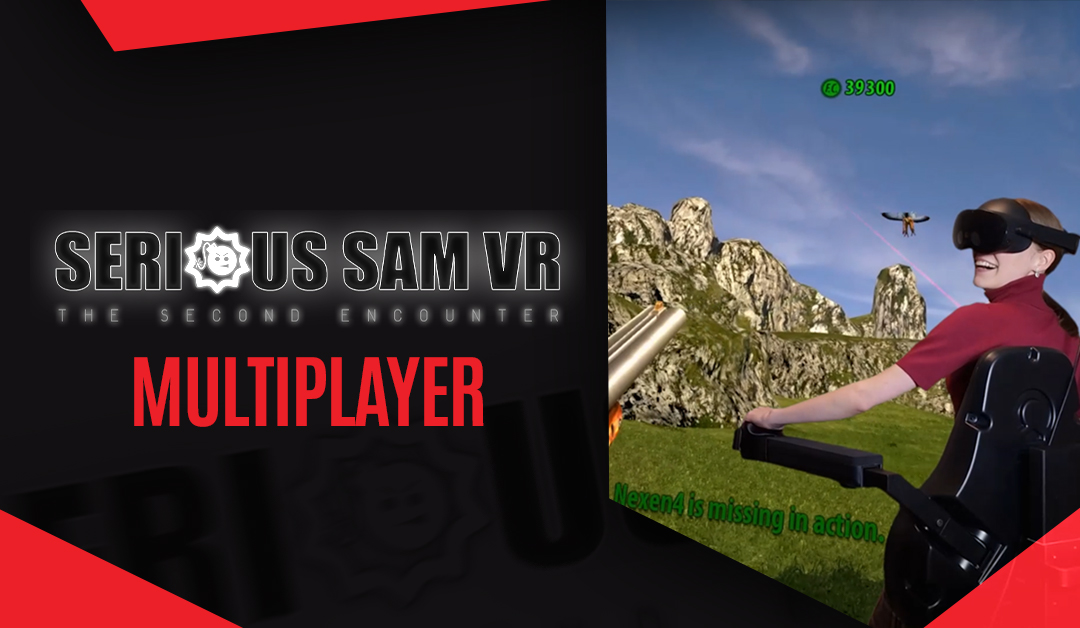 With CES 2023 just 10 days away, we are ready to enter the new year with great expectations! While you count down the days, check out some amazing C-Infinity multiplayer gameplay! https://www.youtube.com/watch?v=y0RmAfk1zcE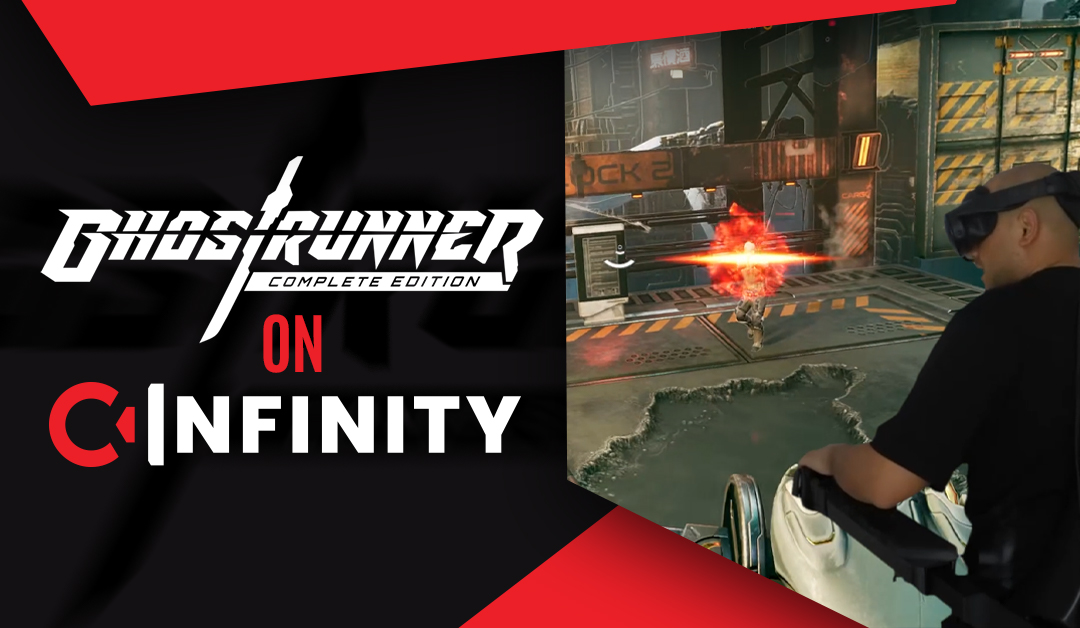 C-Infinity enables you to move in impossible ways with any other input method! Fast-paced action movements such as parkour and wall-running come off naturally in VR using our Neurodigital interface. This is a dream come true for all gamers worldwide....
C-Infinity is
around the corner
We will let you know when
it's ready for pre-order!
Contact us
Our friendly team would love to
hear from you!